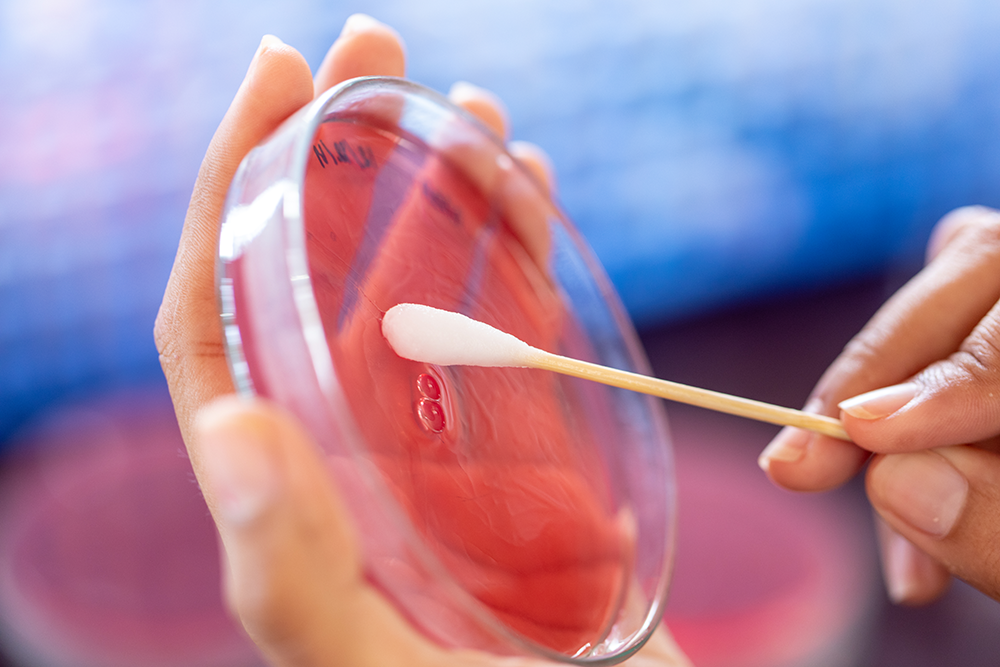 Biotecnica launches the new Casein Peptone CH, with Halal certification
This casein peptone is manufactured by hydrolysis processes using enzymes of non-animal origin. This new peptone is recommended for use in fermentation processes as well as in the formulation of culture media for BioPharma applications such as vaccine production. 
Studies carried out by our R&D department have detected satisfactory growth of a wide range of bacteria: Escherichia coli, Staphylococcus aureus, Shigella flexneri, Pseudomonas aeruginosa, Enterococcus faecalis, Streptococcus pyogenes, Streptococcus pyogenes and Streptococcus pneumoniae.
Likewise, a significant increase in the expression of relevant proteins has been observed in the tests carried out in our R&D laboratories. These tests have compared the performance in recombinant protein production using a medium with Halal Casein CH versus traditional reference media.
The new Casein Peptone CH is certified as Halal by Halal Quality Mexico S.A. de C.V. This means that the stringent standards required by this organization are respected in the development and manufacturing process.