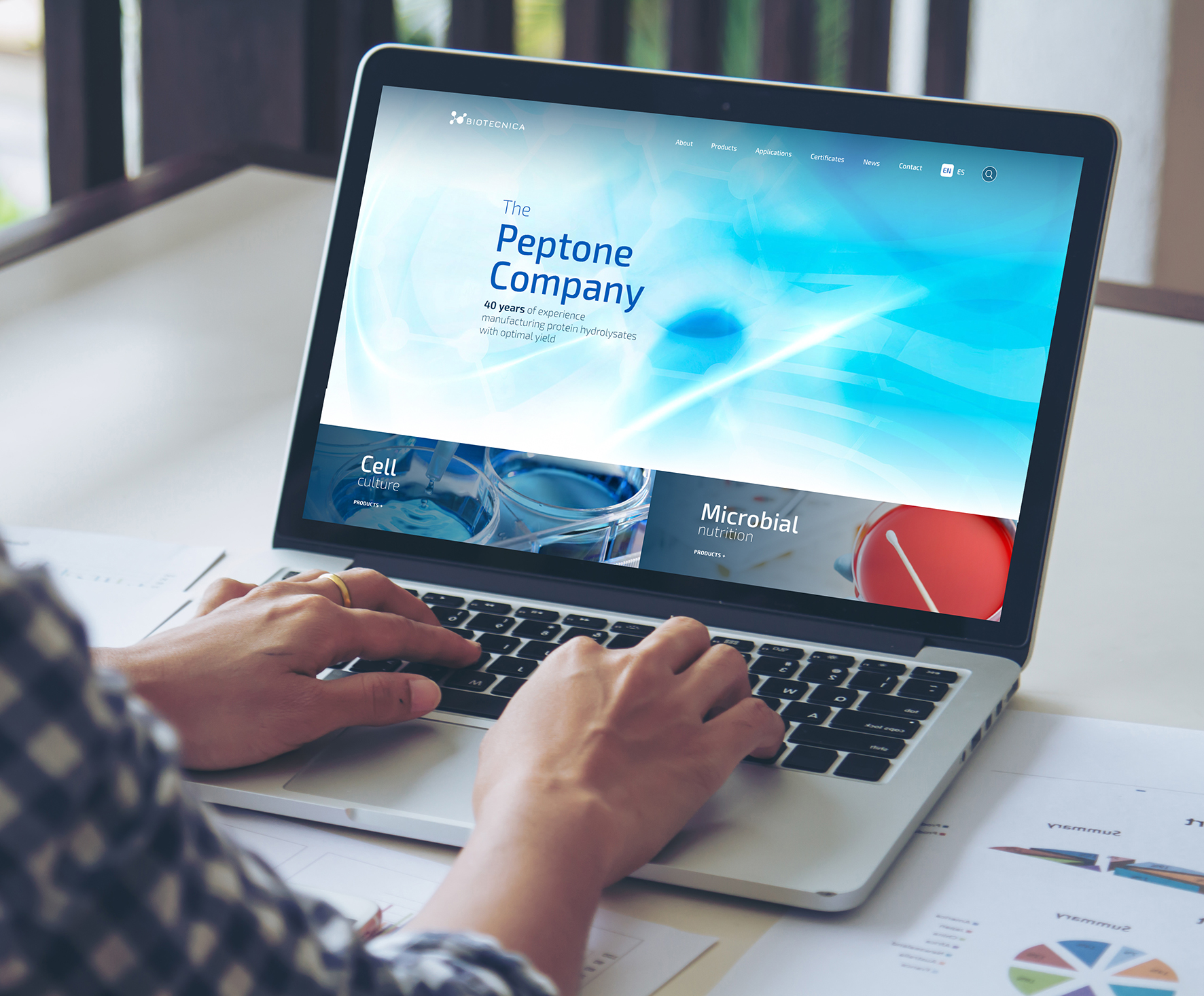 Biotecnica launches new website
With the aim of improving the client experience, Biotecnica launches a new website with a more modern and attractive design, in line with the company's principles.

Biotecnica wants to provide its clients with a useful and efficient tool, where the user feels comfortable and can easily browse through the most relevant information, as well as easily access all products and solutions.

Similarly, Biotecnica wishes to transmit its innovation, quality, and cutting-edge principles, the main values of the company, to its visitors.