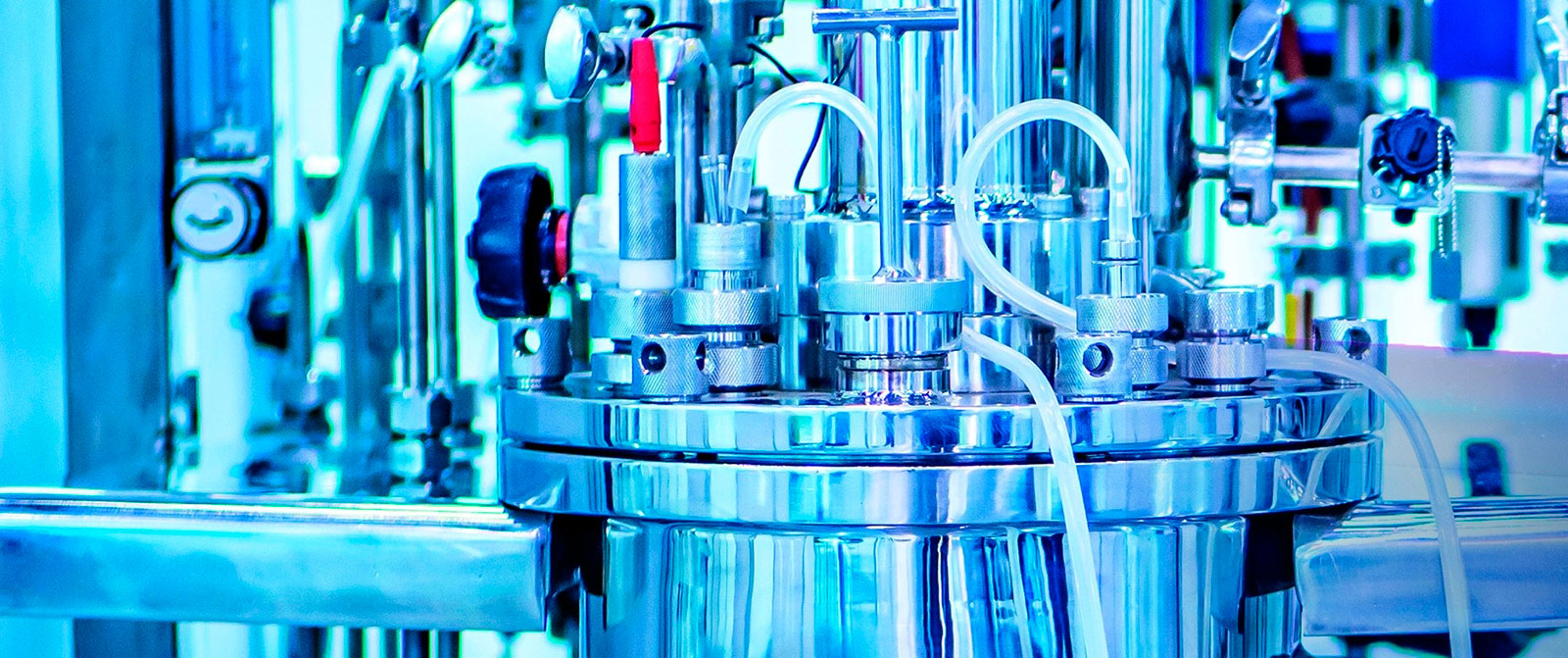 EndoLow Casein Peptone – New low endotoxin level peptone
Biotecnica expands its peptone product catalog with the new EndoLow Casein Peptone, a special peptone developed by Biotecnica's R&D department.
Endolow Casein Peptone is a product obtained by the controlled enzymatic digest of casein protein that ensures a low level of endotoxins, controlled by Kinetic LAL method (<200 EU/gr.).
It is an excellent source of peptides, vitamins and carbohydrates.  It can be used in tissue culture media, vaccines and antibodies production and a wide BioPharma process.
The new EndoLow Peptone products conserves all the growth factors, avoiding any process such as ultrafiltration which eliminates essential nutrients that improves cell density and protein production in eukaryotic and prokaryotic cell cultures in BioPharma process.
Fill in this form to receive more information or a sample.